VICTORY FIREWORKS - RETAIL
We offer a full line of consumer fireworks for sale. We carry the best items from each of the major brands (Brothers Pyrotechnics, Shogun, Cannon, Black Cat, etc.) and feature our own exclusive brands, Pyro King, Pyro Valu, and Pyro Premium.
Our 2018 price list is available now.
Buy fireworks from Fireworks Depot:
NOTE: The internet price list is not valid June 23rd through July 4th. All orders and sales during that period are subject to in-store pricing.
Buy fireworks at one of our fireworks stores located around Wisconsin. $300 minimum purchase per visit applies to in-store purchases using the current internet pricing. You must present the current internet price list in order to receive internet pricing. Fireworks store prices differ from the internet price list. No minimum order with in-store pricing.
Price List
Our retail fireworks price list contains over 750 different fireworks. We have more than 100 exclusive fireworks in our Pyro King, Pyro Valu and Pyro Premium brands.
The prices on the price list are for individual pieces only. If you want to buy full case quantities pleas visit our wholesale web site.
Online Color Catalog
View pictures and video of our fireworks at myvictoryfireworks.com, Victory Fireworks' new online color catalog. Search or browse by brand, category or all items.
PRICE LIST
UPDATED ON 4/25/18
NOTE: PRICES ARE SUBJECT TO CHANGE.
LOCATIONS
RETAIL ONLY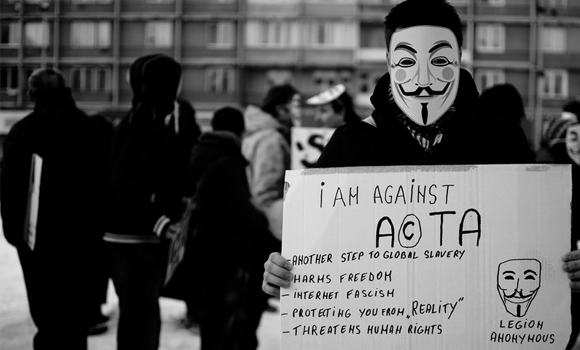 GENERAL INFO